To help you better understand your treatment options, we have provided downloadable brochures on treatments we offer.  If you would like a quick overview of treatments, CLICK HERE to read treatment descriptions.  If you do not see the information you are lookng for, please CONTACT US with your question.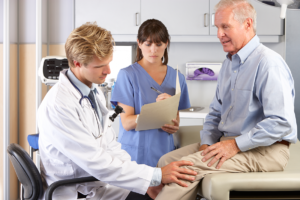 Schedule Your Appointment to be PAIN FREE!
The MyPainChicgao Physicians are experts in diagnosing chronic pain conditions & drug-free pain management treatments.