WE ARE EXPERTS IN DIAGNOSIS, DRUG FREE TREATMENTS & PAIN MANAGEMENT
A Word ABOUT MyPainChicago
(Chicago Anesthesia
Pain Specialists)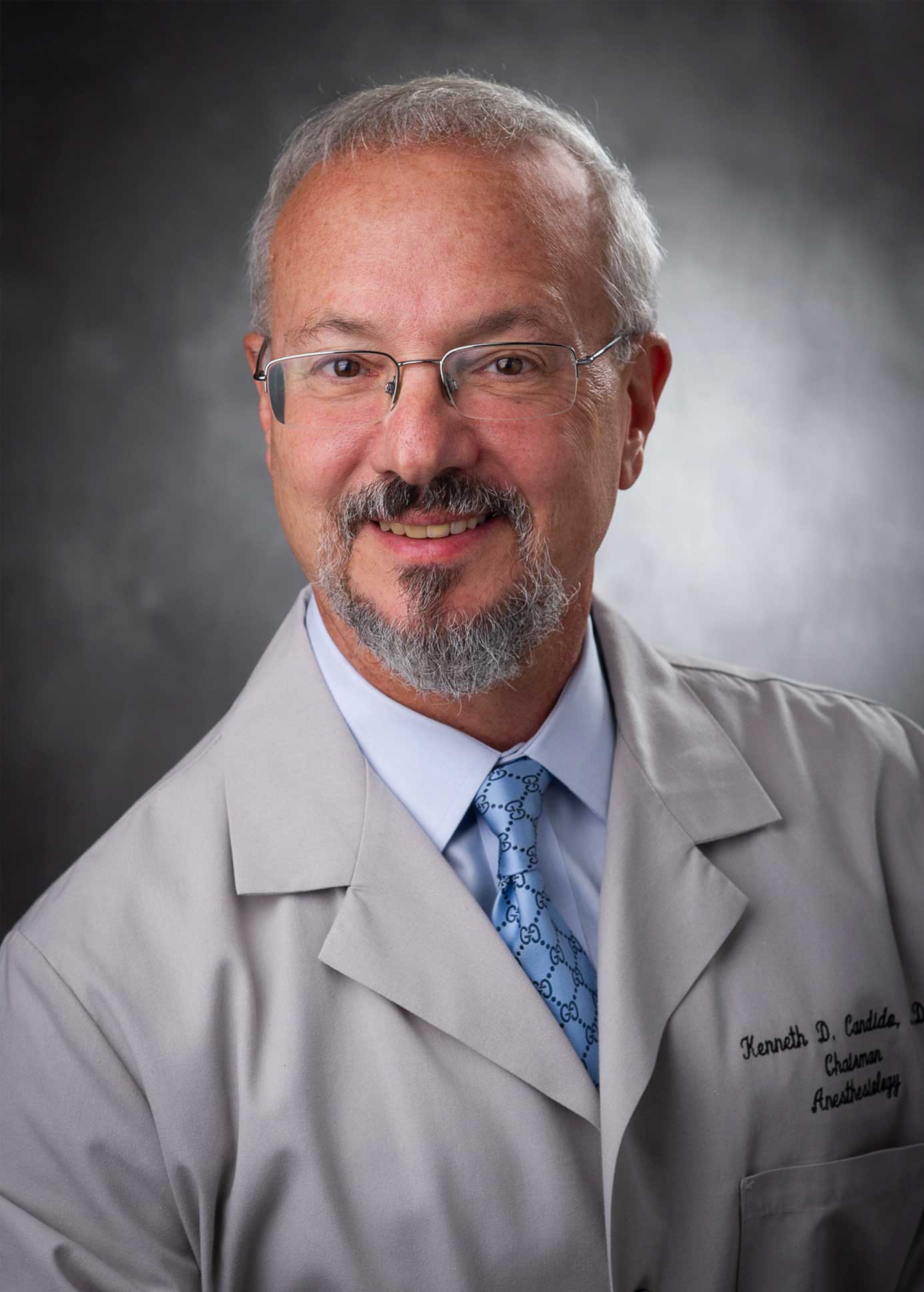 Kenneth Candido, M.D.
Professor of Anesthesiology, Chairman and President
The physicians at MyPainChicago are known for their personal, compassionate care as well as their expertise in diagnosing and treating painful conditions. We build long-term relationships with our patients, many of whom come to us seeking relief and hope not found elsewhere.
Who is My Pain Chicago?
As fellowship-trained, board certified physicians with more than 50 years' combined experience, we know all too well that pain is a complex medical condition that can strongly affect your physical and mental health.
At MyPainChicago (Chicago Anesthesia Pain Specialists), we specialize in the precise diagnosis and treatment of neck, back & joint pain, as well as headaches and other uncomfortable conditions.
We have the solutions you need to live PAIN FREE.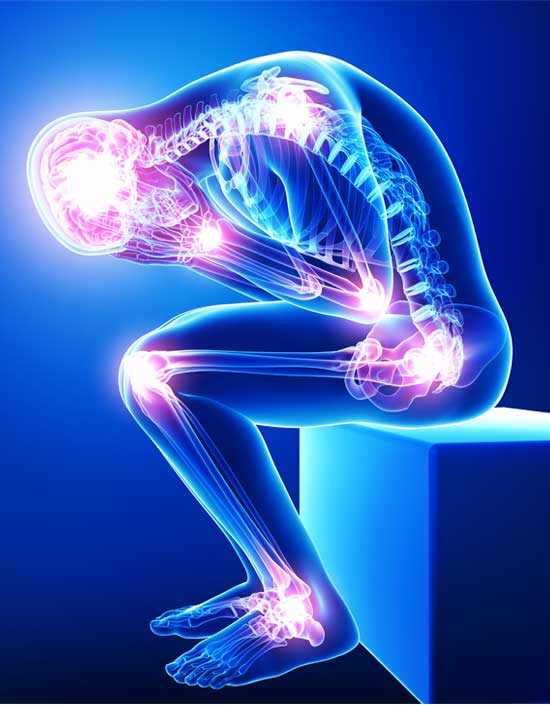 My Pain Chicago Is Your Best Choice For Living Pain Free!
Our specially trained pain management physicians carefully evaluate your condition and provide advanced treatments. 
Contact the My Pain Chicago Team
OUR LOCATIONS
PRIMARY OFFICE
Thorek Memorial Hospital
850 W. Irving Park Rd,
Chicago, IL 60613
FOLLOW US ON SOCIAL MEDIA
Stay up to date on how CAPS can help you manage your pain!
My pain isn't from an accident, can you help me?
Yes!  We are experts in many types of pain, not just accident-related pains.
Can I make an appointment by phone?
Yes, we are always happy to answer your questions. 
©
Chicago Anesthesia Pain Specialists - MyPainChicago.com.  All Rights Reserved.  Use of any portion of this website (content, images or otherwise) is forbidden without the express permission of Chicago Anesthesia Pain Specialists.  Webmaster - www.Macred-Designs.com