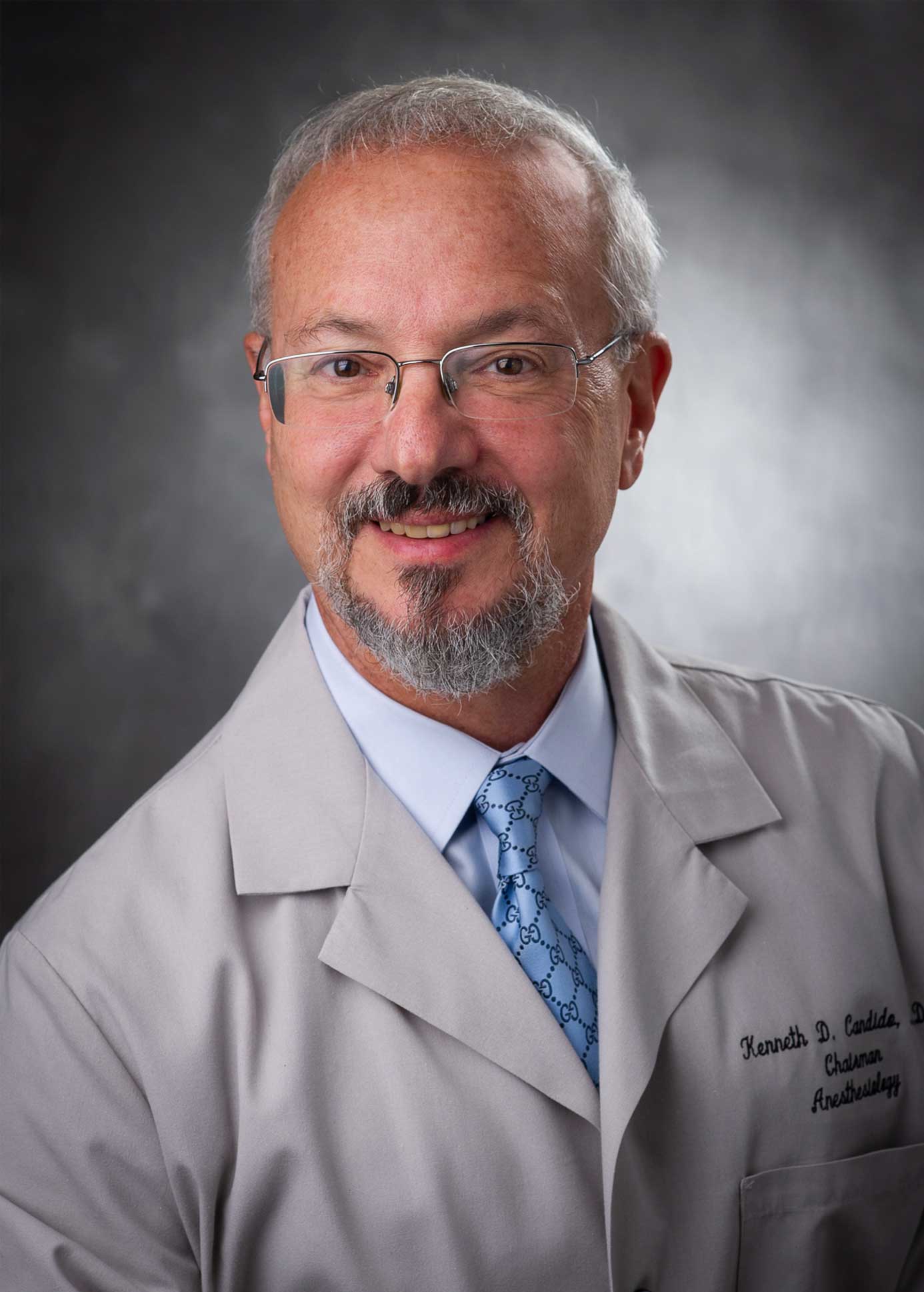 Helping You Live Pain Free!
We Are Experts on Diagnosis, Drug Free Treatments & Pain Management
We Are Leaders In Research & Development Of Drug-Free Pain Management Treatments.
Our Treatments Focus On Non-Narcotic Approaches To Living Pain Free
Start Living Pain Free TODAY!
MyPainChicago is Your BEST Choice For Living Pain Free!
We are committed to helping you free yourself from narcotics and live PAIN FREE! We work to get you a quick initial evaluation – often within 24 hours of your call.
We're here to help you return to a pain free life.  Don't spend another day suffering.  We focus on your needs:
We understand the urgency of pain.  Our goal is to see patients within 24 hours of their request for an appointment.
Our facilities were designed specifically for comprehensive pain diagnosis and treatment.
Our award-winning, pain management physicians are board-certified experts with training in pain management.
We're experts in work-related injuries and accept workers' compensation cases
Our bilingual medical and patient support staffs are sensitive to our Spanish-speaking patient's needs and cultural considerations.
We work to provide psychosocial and psychiatric support for patients whose pain may be psychologically overwhelming.
​Our revolutionary treatments are focused on non-narcotic (opioid, NSAID) approaches that help you manage your pain without drugs and live PAIN FREE.

5 Stars! We found Dr. Candido for my father who has bladder cancer. He is The kindest most wonderful doctor I have ever met. He's always bending over backwards to accommodate us and give us the best care possible. There is no one else I would suggest for pain management.
Source: Google Business Reviews – Self-verified patient of Dr. Kenneth D Candido – Posted on March 2, 2020
5 Stars! Simply the Best. Dr. Candido, as I've given away in my title, is simply the best. His care for my chronic pain has truly changed my life (and I pinky swear I'm not being hyperbolic). He and his staff are diligent losteners and he's never let me leave his office without an implemented solution to my symptoms/pain issues. I'm lucky to have him as my pain management doctor.
Source: Vitals MD Reviews – Self-verified patient of Dr. Kenneth D Candido – Posted on September 11th, 2019
5 Stars! [Dr. Tharian has] Excellent bedside manners. Compassionate and caring. Listened to my story and explained to me in detail the diagnosis and my treatment options. I opted for spine injection, which was done smoothly. Now I am pain free.
Source: Vitals MD Reviews – Self-verified patient of Dr. Anthony R Tharian – Posted on March 5th, 2019
5 Stars! Doctor Lipov helped me recover from my hip pain that I suffered with for a year or two I saw him and he gave me Prolotherpy shots in my hip no other Doctor could figure it out the problem just gave me a wasted year going doctor to doctor now I have been pain free in my hip for 9 to 10 years and I dance Tahitian have been for years thank you Doctor Lipov this is a true story he is straightforward but the shots in my right hip were so great he changed my health and attitude all around wonderful even my family were relieved no more pain who can say that he was my answers I trusted him and I came out ahead.
Source: Vitals MD Reviews –Self-verified patient of Dr. Eugene G Lipov – Posted on April 22nd, 2019
5 Stars! For 20 years I was told I had to live with the pain. After my doctors of 20 years all retired, I switched hospitals to IL Masonic. My new primary care doctor said I did not have to live with it and referred me to Dr. Candido. When I first saw him her could not touch my spine. Finally, at 92 years of age, I am relatively pain free. Dr. Candido is a miracle worker. He is kind, compassionate and a great bedside manner. Will be forever in his debt.
Source: Vitals MD Reviews – Self-verified patient of Dr. Kenneth D Candido – Posted on February 15th, 2019
5 Stars! Dr. Lipov is an AMAZING person, and surgeon. I am a Disabled Combat Veteran, with PTSD. Dr. Lipov administered the SGB (Stellate Ganglion Block), treatment for me, and has for many Veterans suffering from PTS, and it has helped me tremendously. He is a huge advocate for veterans, and very pro active in his passion to do so. Thank you Doc for your dedication, and consistant availability, in answering my call, as I answered our nation's as well. You are a credit to your profession.
Source: HeathGrades.com Reviews – Self-verified patient of Dr. Eugene Lipov. Marine Corps Veteran – Jan 17, 2020
5 Stars! My wife and I have been to almost every hospital in Chicago and the surrounding suburbs as well as the Mayo Clinic and found very little relief for my wife's chronic pain do to a pool accident .. But after seeing Dr Candido we are finally on a up tick . We drive about 50 miles to see him but well worth it .If your dealing with chronic pain issues and finding no relief come and see Dr Ken !!!
Source: Yelp Reviews – Self-verified patient of Dr. Kenneth D Candido – Posted on June 20th, 2018
5 Stars! Dr. Lipov is confident, intelligent, funny, and you can tell that he loves his job! Slink injections can be scarey, but he makes them a piece of cake. No sedative needed. Thank you Dr. Lipov for taking my L4-L5 herniated disk pain away!
Source: Heathgrades.com Reviews – Self-verified patient of Dr. Eugene Lipov – Posted on Feb 22, 2019
5 Stars! Dr. Candido is the man you want to see if you are in pain and have a distrust of medicine. There should be a TV show following this witty, on point Doc who makes epidurals as painless as they can be and quite honestly a pleasure to see him Voted Chicago's most compassionate doctor year after year for good cause. I don't want to relocate outside of Chicago to remain in his care and the staff is amazing including his nurse Veronica! They have gone above and beyond to make sure I am fully supported in healing from documentation to helping me petition insurance to afford my care!
Source: Yelp Reviews – Self-verified patient of Dr. Kenneth D Candido – Posted on May 8th, 2017
OUR LOCATIONS
PRIMARY OFFICE
Thorek Memorial Hospital
850 W. Irving Park Rd,
Chicago, IL 60613
FOLLOW US ON SOCIAL MEDIA
Stay up to date on how CAPS can help you manage your pain!
My pain isn't from an accident, can you help me?
Yes!  We are experts in many types of pain, not just accident-related pains.
Can I make an appointment by phone?
Yes, we are always happy to answer your questions. 
©
Chicago Anesthesia Pain Specialists - MyPainChicago.com.  All Rights Reserved.  Use of any portion of this website (content, images or otherwise) is forbidden without the express permission of Chicago Anesthesia Pain Specialists.  Webmaster - www.Macred-Designs.com