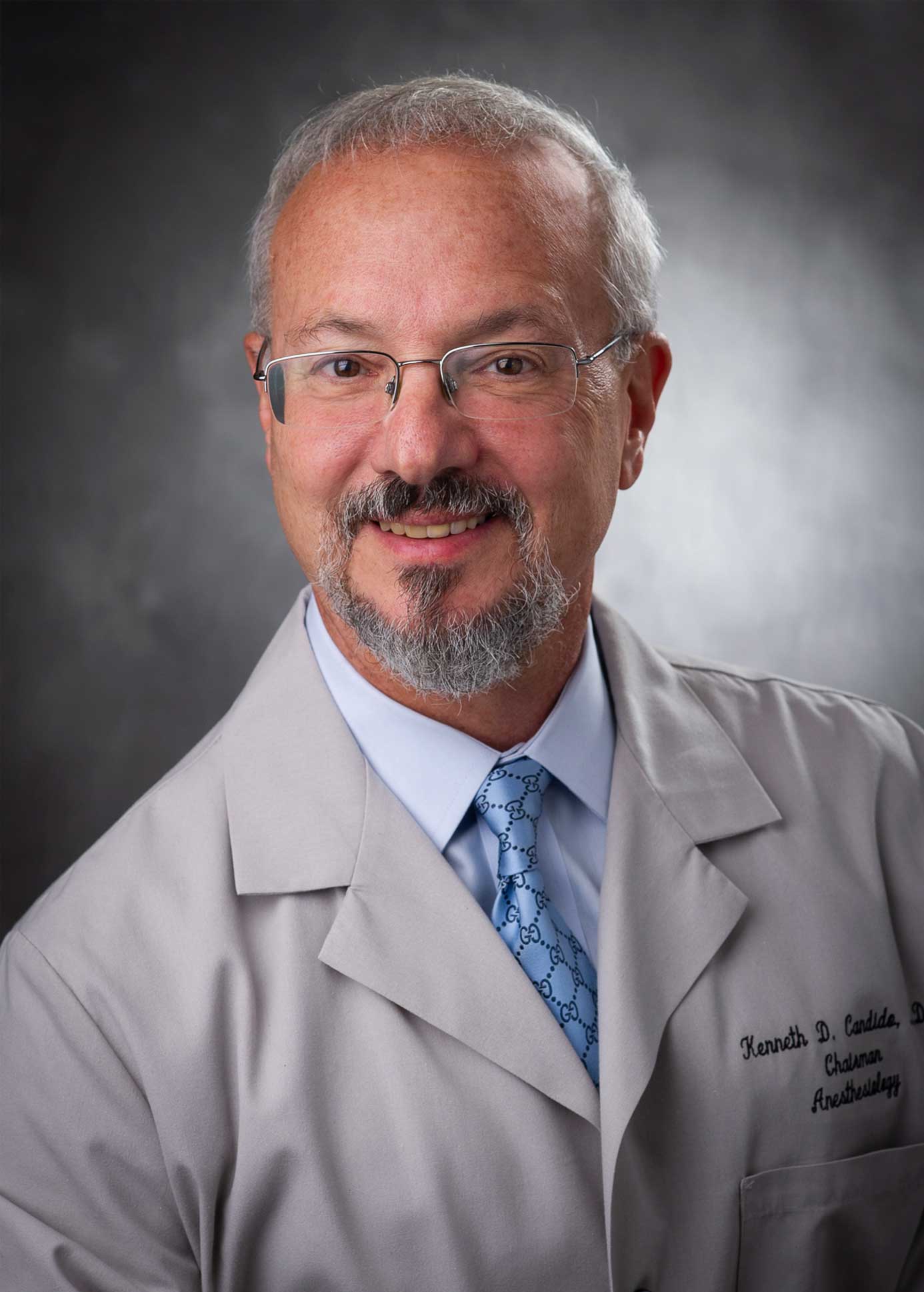 Kenneth Candido, M.D.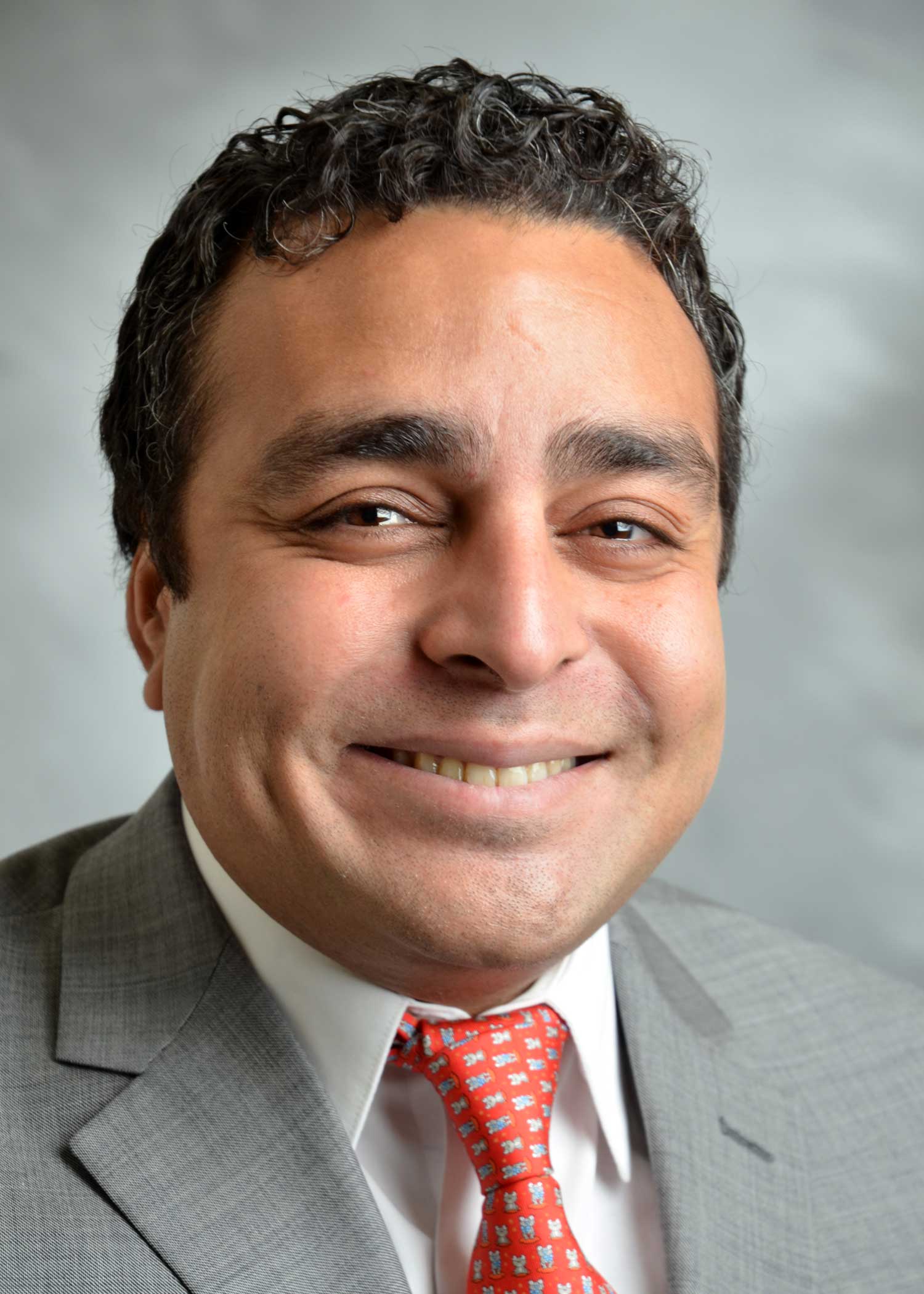 Jai Jani, M.D.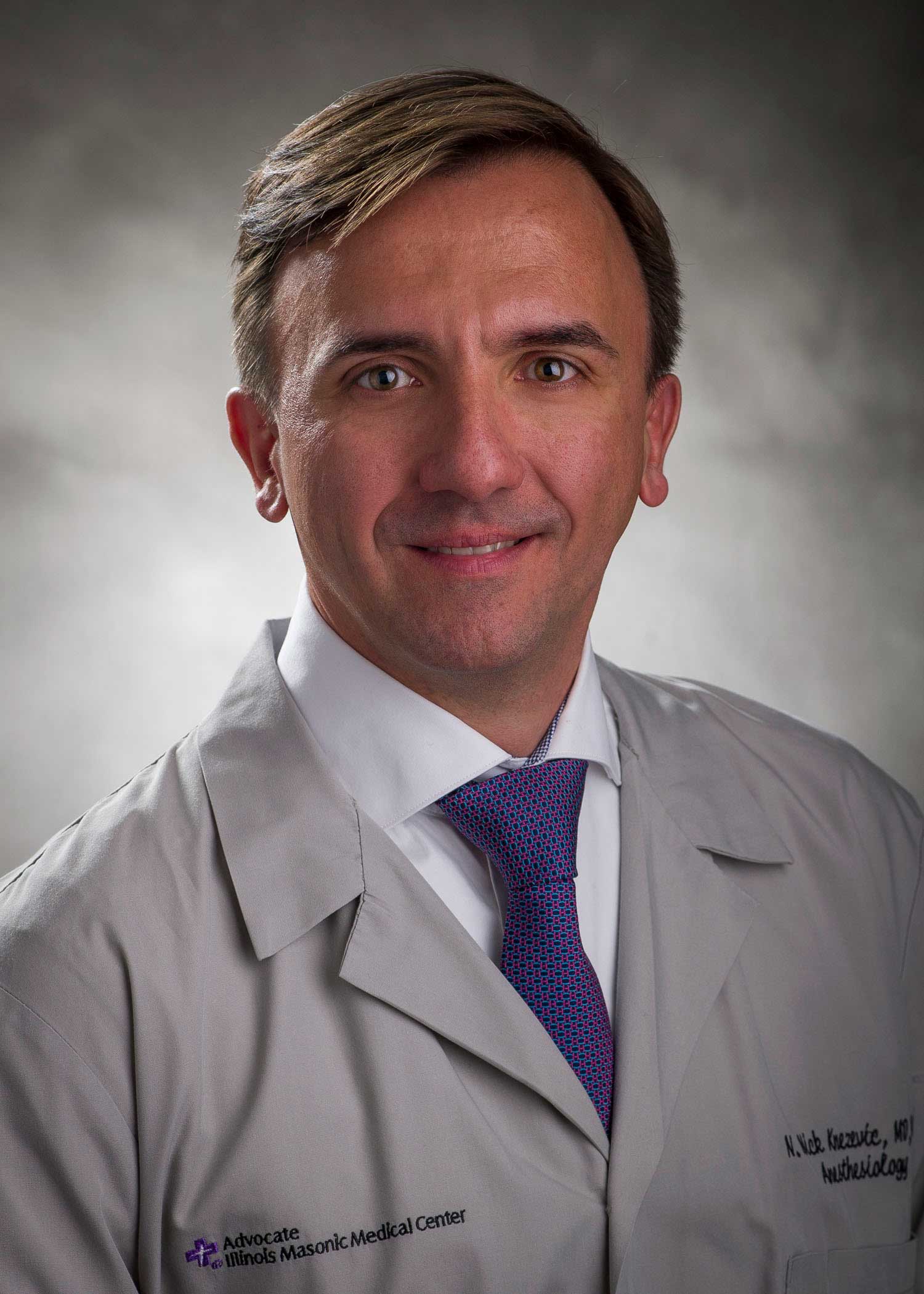 Nick Knezevic, M.D., PhD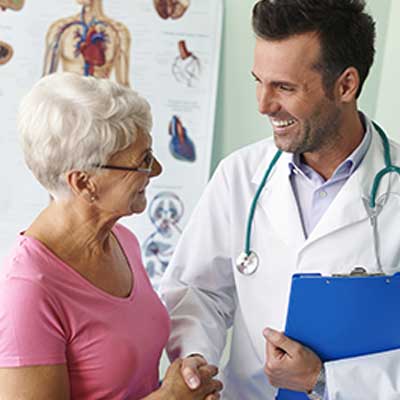 Our son was treated by Dr. Candido for crippling pain caused by HSV1 (herpes simplex virus 1) with neuralgia involving his entire forehead. Everything about his condition was extremely rare and difficult to diagnose. We will be forever grateful to Dr. Candido and his staff for saving our son's life and saving our family
My pain isn't from an accident, can you help me?
Yes!  We are experts in many types of pain, not just accident-related pains.
Can I make an appointment by phone?
Yes, we are always happy to answer your questions. 
FOLLOW US ON SOCIAL MEDIA
Stay up to date on how CAPS can help you manage your pain!
OUR LOCATION
Chicago Anesthesia Pain Specialists
3000 N Halsted Street, Suite 823
Chicago, IL  60657