Nick Knezevic, M.D., Ph.D.
Clinical Associate Professor of Anesthesiology & Surgery; Division Chair, Clinical Research 
Dr. Knezevic received his MD and Ph.D. degrees from the School of Medicine, the University of Belgrade in Serbia. He completed his training at the University of Illinois-Chicago and joined the anesthesia team at Advocate Illinois Masonic Medical Center in April, 2009 as the Director of Anesthesiology Research. 
He has extensive expertise in basic and clinical research, which makes him an irreplaceable member of translational grants reviewing committees and IRB board. 
Dr. Knezevic is managing several clinical trials (phases I-IV) and testing different pain medications and medical devices for acute and chronic pain in our clinic.  Dr. Knezevic is a recognized lecturer in many national and international conferences with multiple awards for outstanding achievements.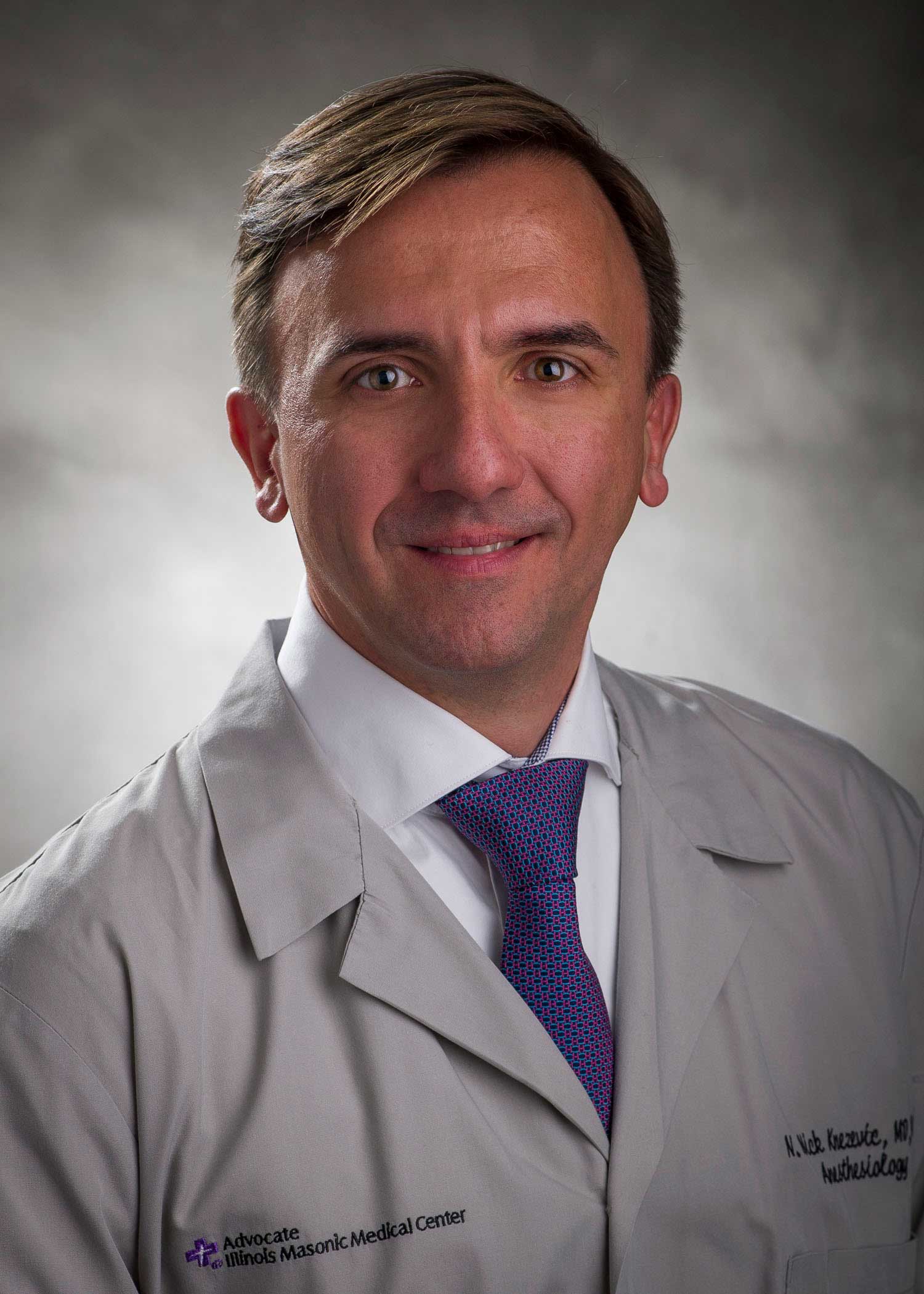 Articles, Interviews & Publications
NEWS:  Dr. Candido Listed as 1 of the 3 BEST PAIN MANAGEMENT DOCTORS in Chicago, IL!     READ MORE
PUBLICATIONS: Dr. Candido Featured in American Society of Regional Anesthesia & Pain Medicine 40th Anniversary Article.  READ MORE
ARTICLE: Dr. Candido Teams with Hall of Famer Staubach! READ MORE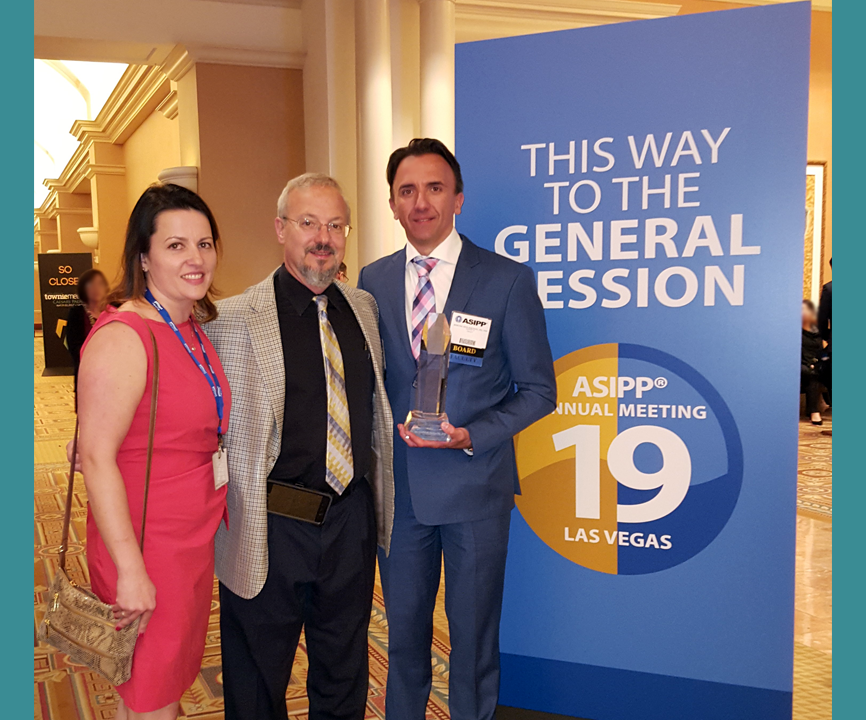 April 2017:
  ASIPP Awards Committee presents Dr. Knezevic with the Academic Achievement Award for his dedication to interventional pain management through teaching, mentoring, and research.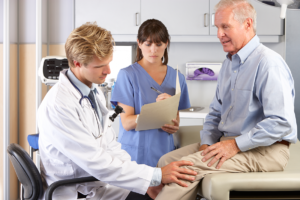 Schedule Your Appointment to be PAIN FREE!
The MyPainChicgao Physicians are experts in diagnosing chronic pain conditions & drug-free pain management treatments.
OUR LOCATIONS
PRIMARY OFFICE
Thorek Memorial Hospital
850 W. Irving Park Rd,
Chicago, IL 60613
FOLLOW US ON SOCIAL MEDIA
Stay up to date on how CAPS can help you manage your pain!
My pain isn't from an accident, can you help me?
Yes!  We are experts in many types of pain, not just accident-related pains.
Can I make an appointment by phone?
Yes, we are always happy to answer your questions. 
©
Chicago Anesthesia Pain Specialists - MyPainChicago.com.  All Rights Reserved.  Use of any portion of this website (content, images or otherwise) is forbidden without the express permission of Chicago Anesthesia Pain Specialists.  Webmaster - www.Macred-Designs.com